From limestone to basalt, and stone production to various ore crushing, ceramic ball mills are indispensable. With the rapid development of the domestic ceramic industry, especially the development of the building ceramics industry, the demand for ceramic ball mills has increased. The daily maintenance of ceramic ball mill is very important.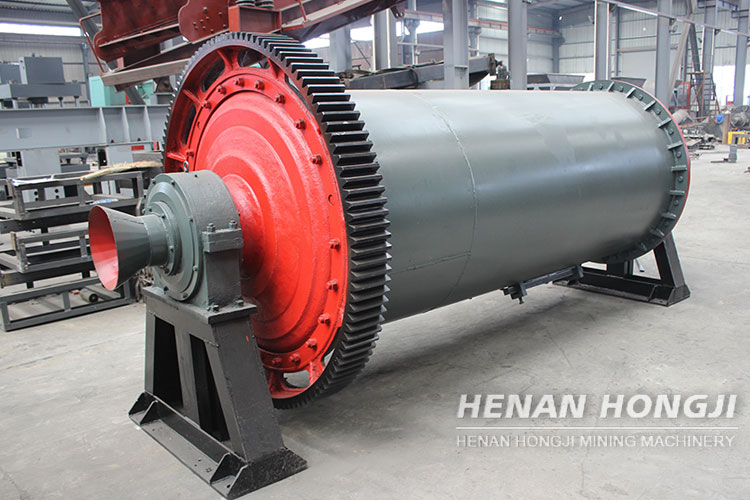 1.Reduce wearing of lubrication parts
All lubricating oil should be completely discharged when the mill is put into continuous operation for one month, thoroughly cleaned and replaced with new oil. In the future, the oil should be changed every 6 months in combination with the medium repair. The lubrication and oil level of each lubrication point should be checked regularly.
2.Keep spindle temperature appropriate
When the mill is running, pay attention to the temperature of the lubricating oil of the main bearing. When the mill is running normally, the temperature rise of the transmission bearing and the reducer is lower than 55 °C, and the height is not more than 60 °C.
3.Check the parts
Before starting up, or during starting up, please note that there is no loose fastener, no oil leakage or ore leakage on the joint surface.