After a month of careful producing, the drying and grinding production line built by Henan Hongji for Uzbekistan customers started the delivery work. The production line is tailor-made according to customer requirements. The processing material is clay, and the production capacity is 3t/h. After the production, it will bring huge economic benefits to customers.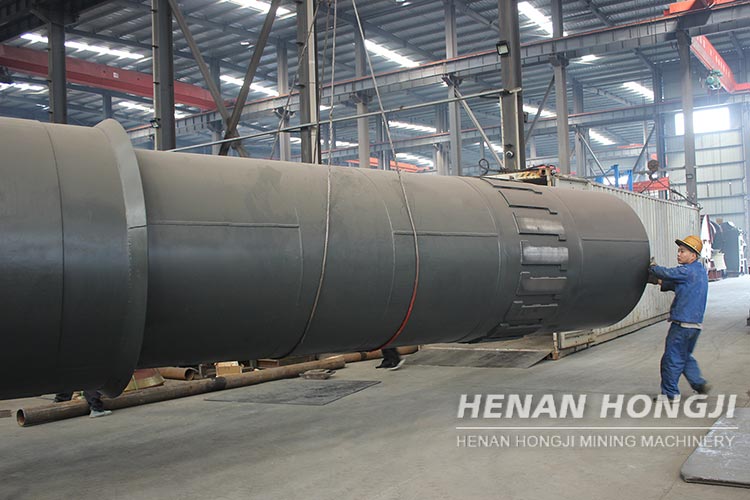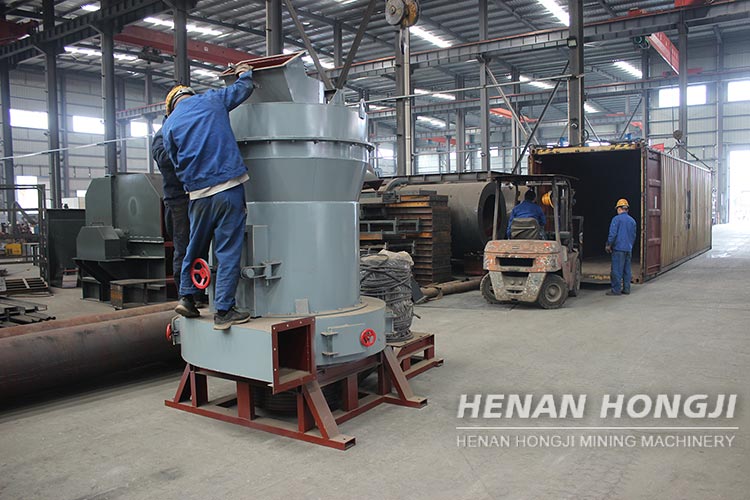 It is reported that the customer's clay is acidic. In order to fear the corrosion of iron, we specially thickened the cylinder of the dryer. In addition, the burned temperature is at 700-800 degrees, so we used the castable to prevent the wall temperature is too high to cause deformation. Henan Hongji always considers the needs of each customer intimately.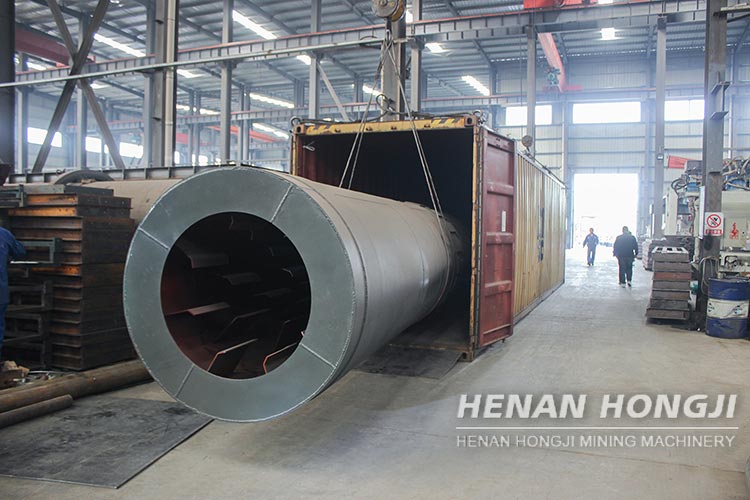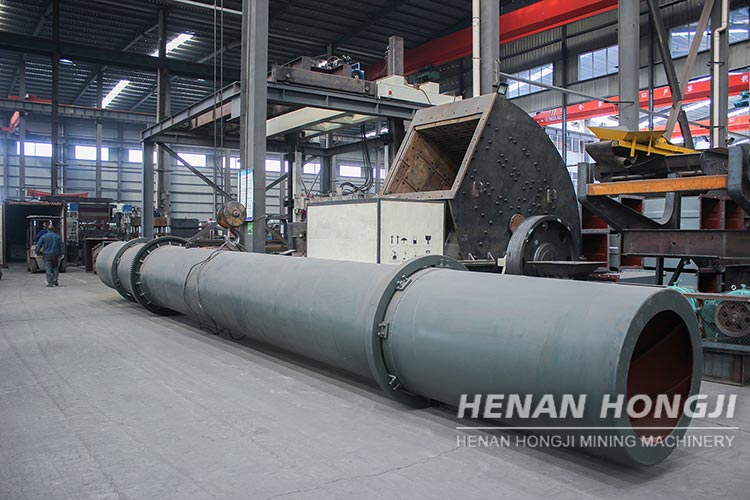 Dryer performance characteristics:
1. The combination of the lifting plates improves the exchange efficiency of materials and hot air and accelerates the drying speed.
2. The clay dryer is heated by a boiling furnace to further increase the evaporation strength of the water.
3. The production capacity is doubled compared with the general drying equipment.
4. Investment province, clay drying machinery has low operating and maintenance costs, high labor productivity, and must take into account labor conditions and environmental protection, and the production cost is low.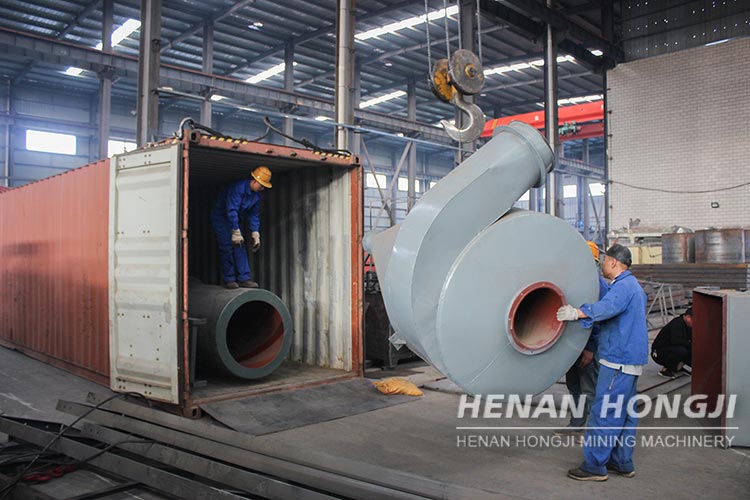 Henan Hongji is a professional mining machinery equipment manufacturer. In recent years, our equipment has been sold to many countries at home and abroad, and has gained a good reputation. We use our expertise and full-cycle services to help our clients run their projects and achieve sustainable business.