The cement mill is the key equipment for re-grinding cement clinker after pre-grinding by system ingredients. Cement grinding is one of the important cement equipment. It plays a vital role in the cement production line and cement production process. Cement mills are mainly used in cement, silicate products, new building materials, refractory materials, glass ceramics and other production industries.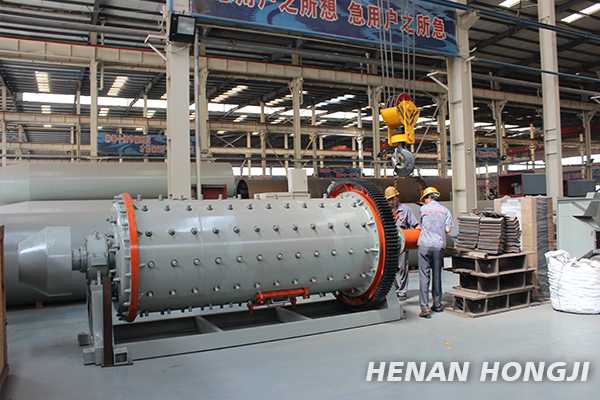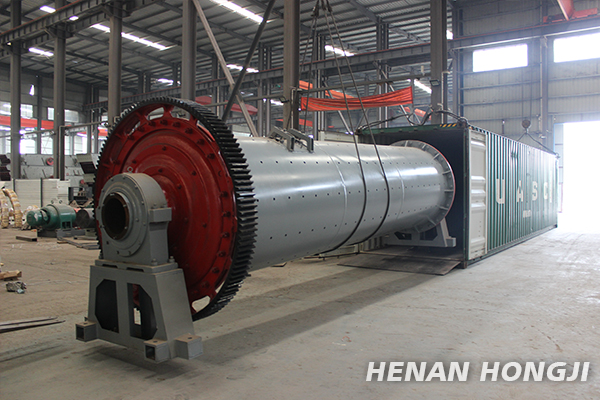 Working Principle Of Ball Grinding Mill
Ball grinding mill is made of a horizontal cylinder, a feeding and discharging hollow shaft, grinding head and other parts. The cylinder is a cylindrical tube. There is a grinding body in the tube. The cylinder is made of steel and fixed by a steel liner and cylinder. Grinding body is generally steel balls. These steel balls are installed in the tube according to different diameters and a certain proportion. The grinding body can also be steel sections. Materials enter evenly into the first storehouse from feeder though the empty tube in a spiraling way. There are stepped lining plate and corrugated plate in this house which is equipped with different kinds of steel balls. The steel balls are lifted at a certain height with centrifugal force producing by running tube and fall down. The moving steel balls hit and grind materials during such process. The materials are coarse crushed in the first storehouse, then they enter into the second storehouse though single-wall partition. There are steel balls and a plane liner in the second storehouse which will further grind the materials. The powder material is discharged from exit plate. Then the whole grinding line finishes.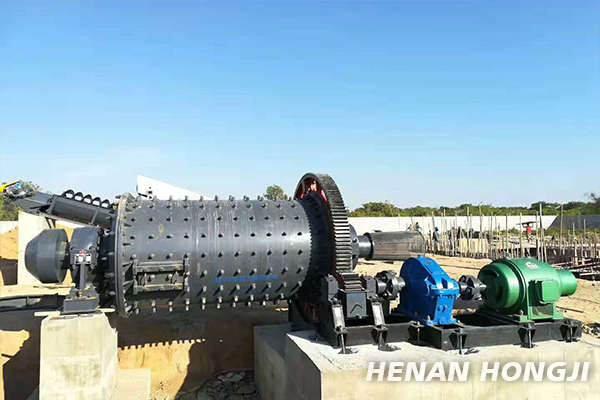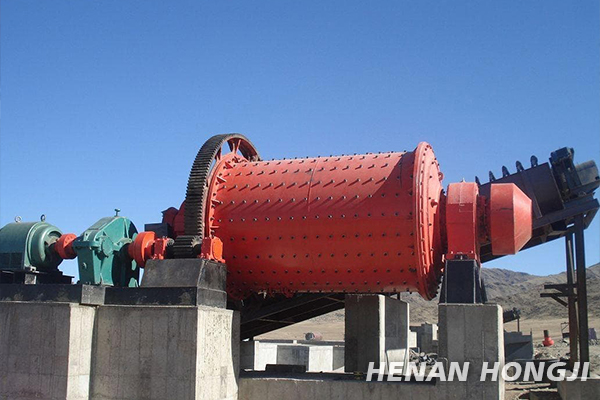 Henan Hongji Mining Machinery Co., Ltd. is a large-sized ball mill manufacturer, and our ball mill has many advantages such as simple and reasonable structure, high independent impact crushing ability, super low operational cost and the most competitive price. Welcome all new and old customers come to our company for inspection and purchase.