The technology performance and operation situation of rotary kiln, to a large extent, determine the quality, yield and cost of enterprise production.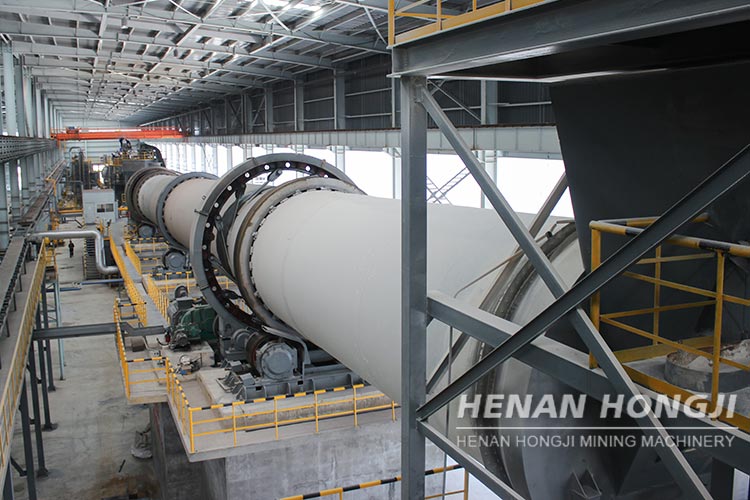 In cement industry, rotary kiln is the key equipment of cement making production line, it is used to high-temperature calcine the ready-prepared raw material into clinker. Therefore, rotary kiln is the main engine in the progress of cement making, in other words, it means rotary kiln is the heart of cement plant.

In the building material industry, rotary kiln calcine not only cement clinker, but also clay and limestone, even dry slag. In the process of producing refractory, rotary kiln is used to calcine raw material, which enable the size of finished production more stable and enable the finished production to shape easily.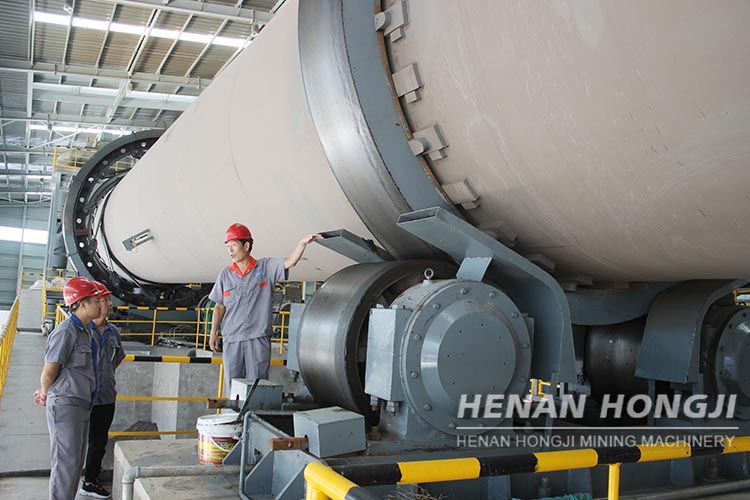 In the processing of ore beneficiation, rotary kiln is used to conduct magnetic roasting for lean iron ore, which changed the weak magnetic field of ore into strong magnetic field to facilitate magnetic separation.

In the chemical industry, rotary kiln is used to produce soda, and calcine Phosphate fertilizer and barium sulfide. 1960s, an American invent a new technology for producing phosphoric acid in rotary kiln, which method has advantages of low energy consumption, less electricity, etc.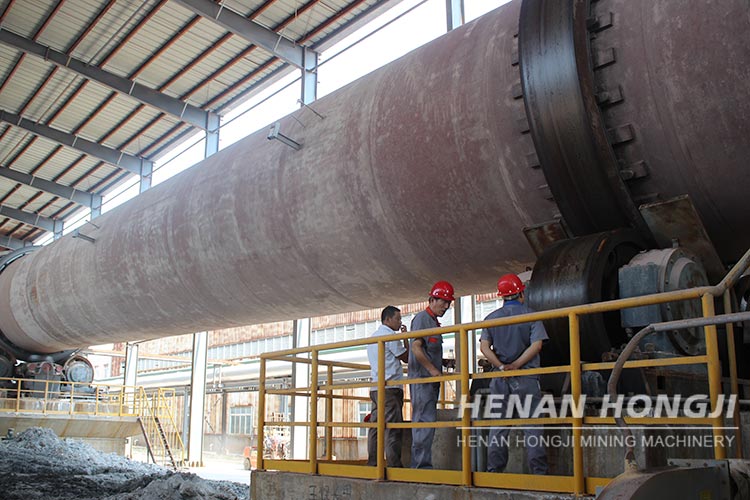 In terms of the environmental production, the world's developed countries has more than 20 years of history to use rotary kilns burning hazardous waste, garbage, which not only enable waste minimization, harmless, and will use waste as fuel, saving coal.